Artist Interview Series: Riyen Helg-Thursday (8-20-20)
Aug 16, 2020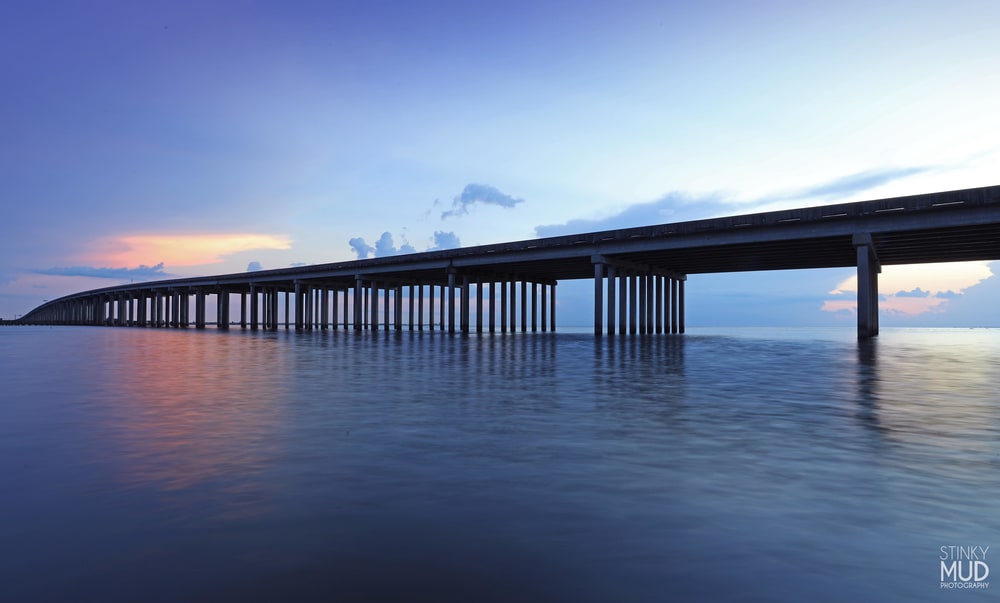 Hello True Art Believers!!!
Starting a YouTube channel where I interview other artist has been a small side project that I have been meaning to do for quite sometime and now it is finally come a reality. I am excited to have Riyen Helg on this Thursday on my YouTube Channel to get to know him and learn more about his passion for photography.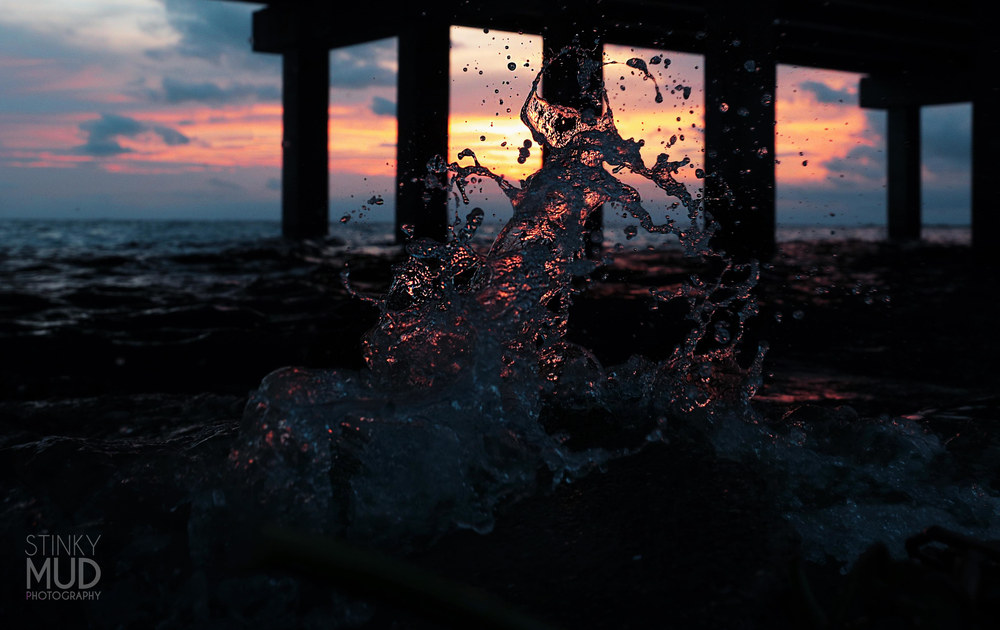 ---
Riyen spends a good portion of his life trenching mud, battling mosquito's, and avoiding some of the many dangerous creatures down in the swamps, all while trying to capture the most elegant shots of what Louisiana has to offer. His roots go deep, and his passion for his community shows through his work which include business promotional photo/video, real estate photography, aerial shots, automotive photography and more! His ability to capture the personality of his clients shows through in the product delivered as portraiture's. Riyen's main focus is bringing the hidden beauty of Louisiana (minus the critters) to homes and offices for everyone to enjoy.
---
I hope you drop by and watch the interview Live on my Youtube Channel PiersonDraws
Check out Riyen Helg's work HERE.
Cheers,
Matt