Matt Pierson Artworks | Dog Portraits | 5-1-20
May 01, 2020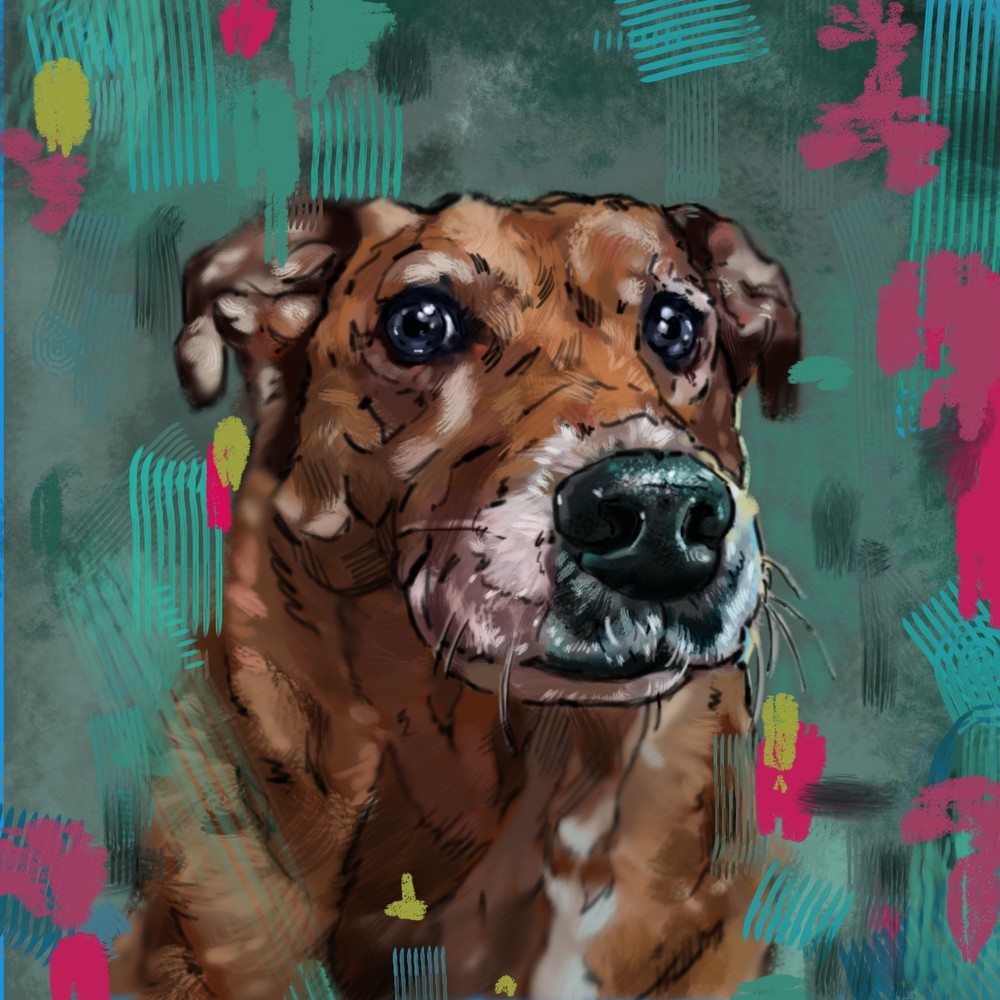 Hello True Art Believers!!!
Times are tough! Money has been tight. Everything is closed down. Things are going bonkers. It is not easy being an artist in these strange times. I have had to get creative with opening up myself to new art opportunities.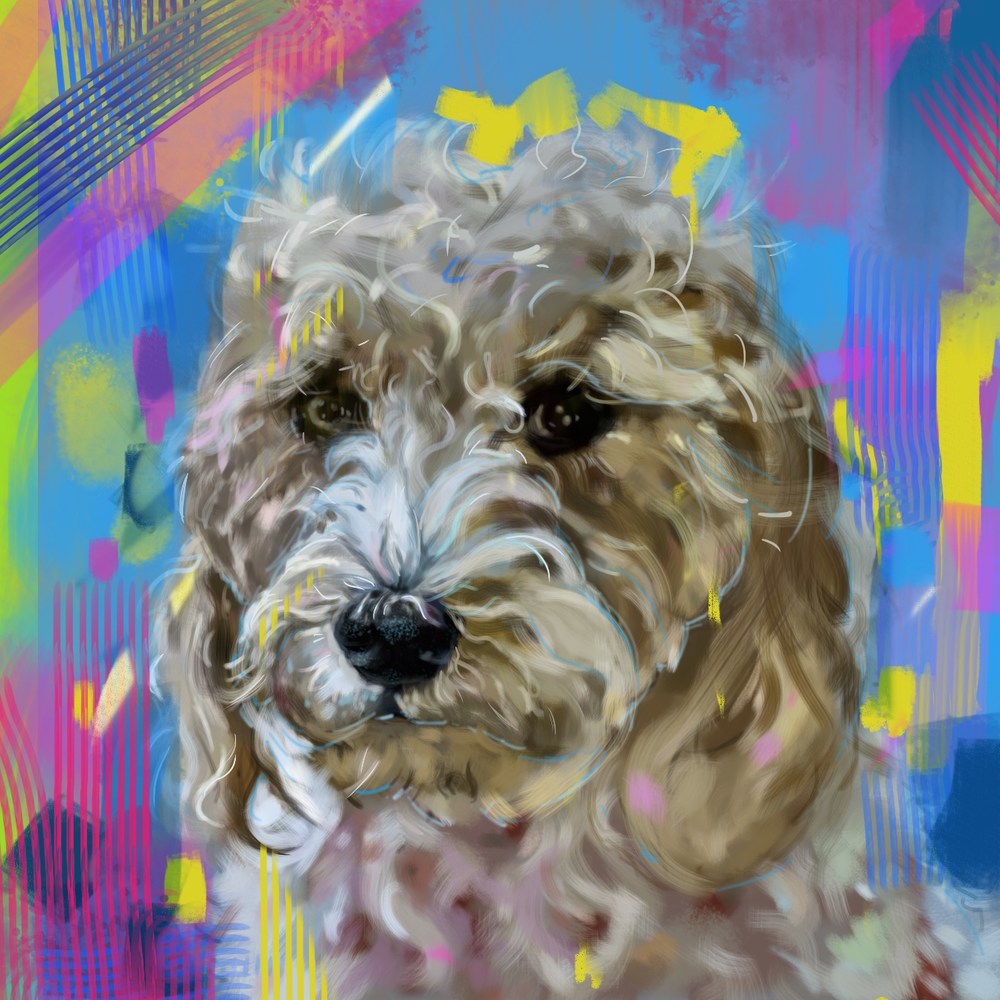 One of the things that I have been doing that has been massively successful, is offering $10 digital portraits. It has been unexpectedly popular. So much so that I am booked for the next month or two. I cannot finish them fast enough.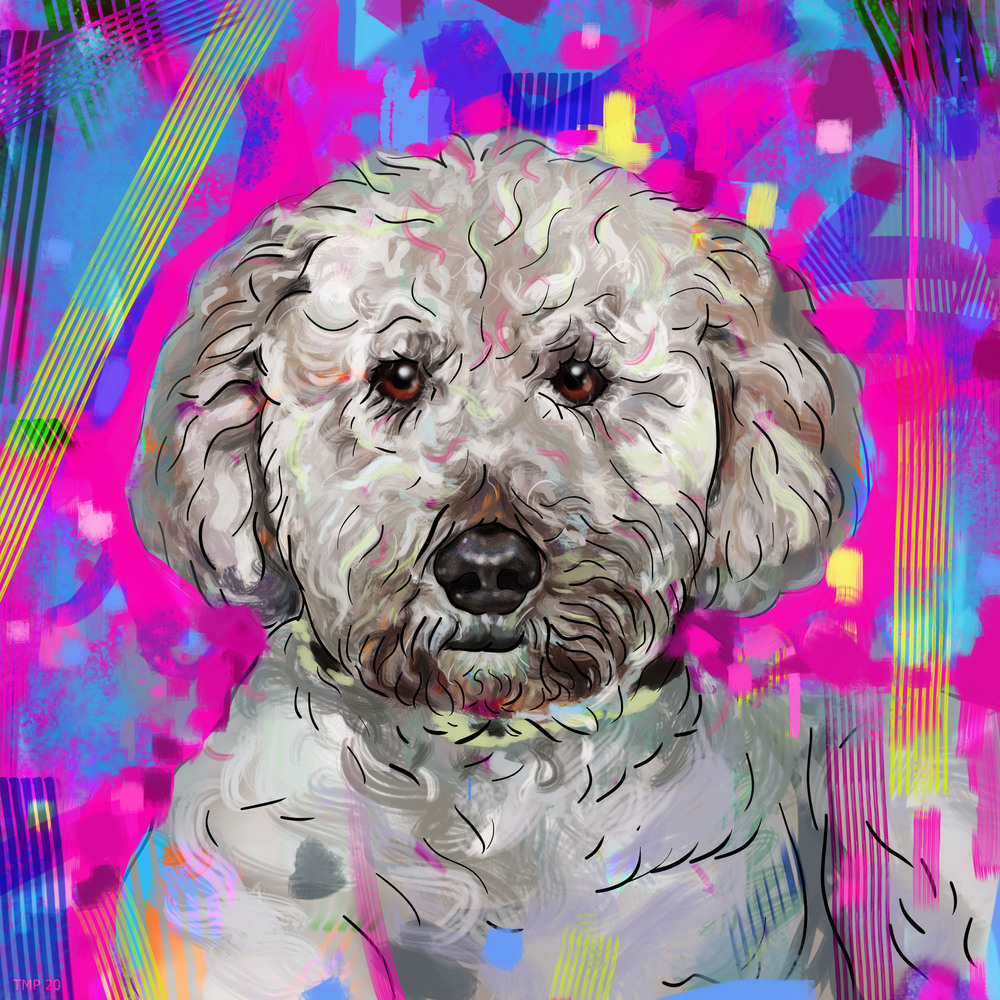 I hope in the future to offer this service on my website. I am still figuring out the logistics, but for now, I am doing just fine with word of mouth.
Contact me if you want to book yourself a portrait.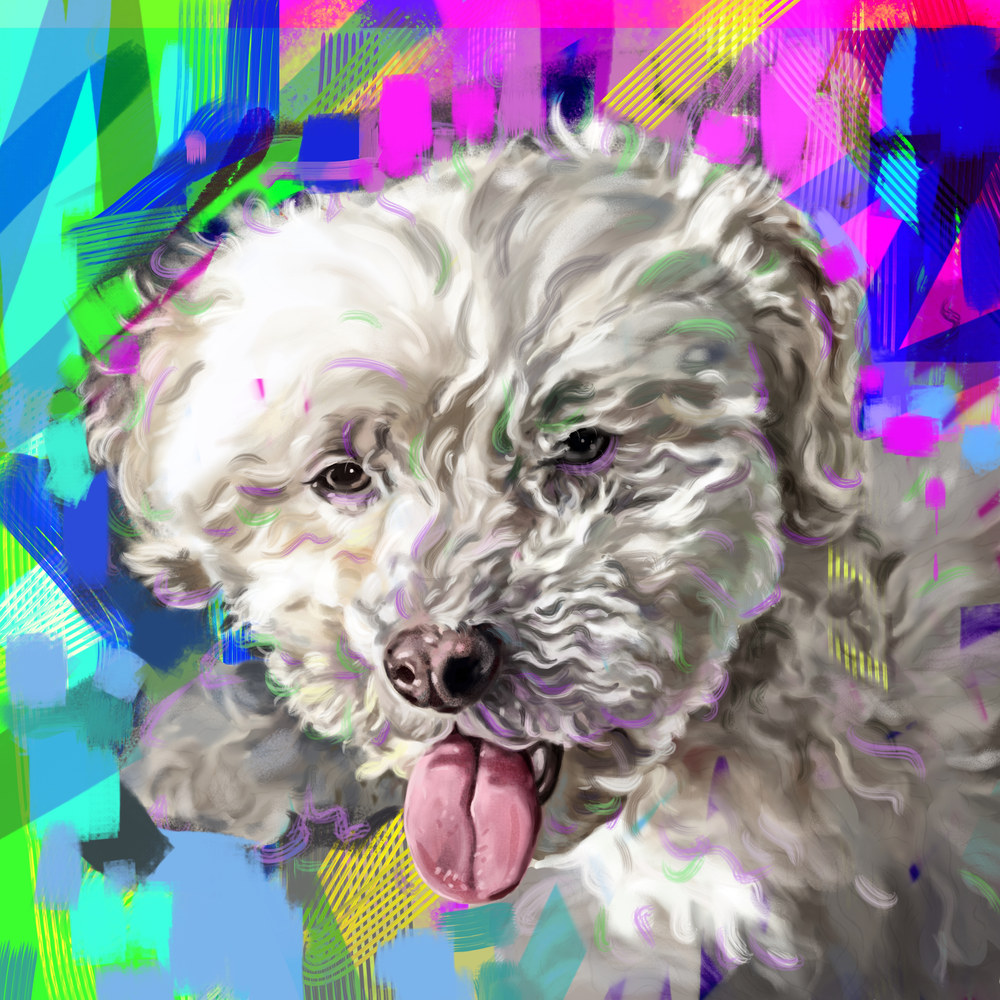 I have to go now, these portraits are not going to draw themselves 😊.