Digital Portrait | Step by Step
Sep 06, 2020

Hello True Art Believers!!!
I have been meaning to show everyone the step by step layers that are involved in making my digital portraits. Finally I have a moment of time to show you one of them. Check it out!
This is the first part of my drawing, the line drawing. Many artist will actually remove this portion from their drawing once they have finished the whole digital painting process, but I typically keep the lines because I feel it gives it a unique quality.
---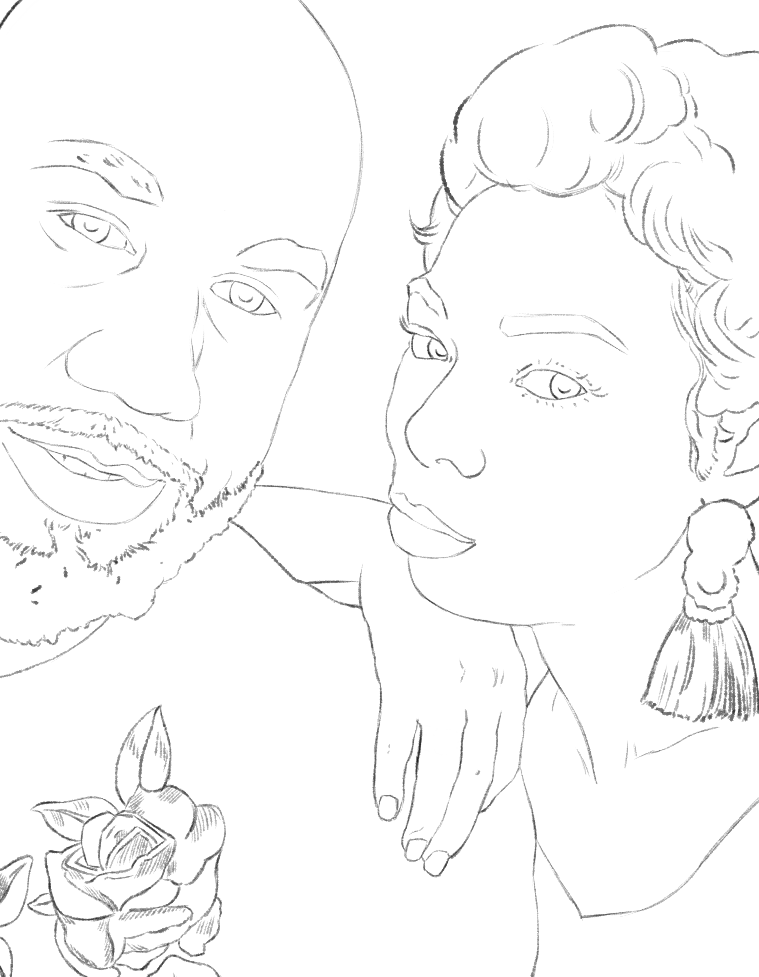 ---
The next step is to add flat colors. These are basically the average of all the colors that you are working with.
---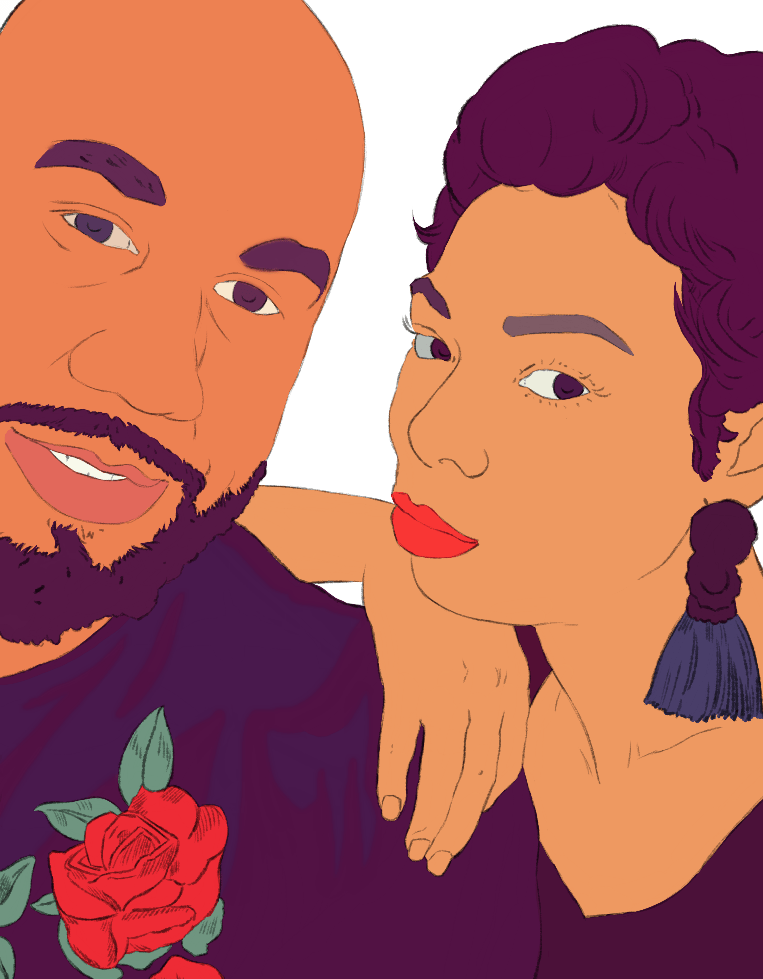 ---
The next step is to add your dark tone and highlights as another layer "flat" colors.
---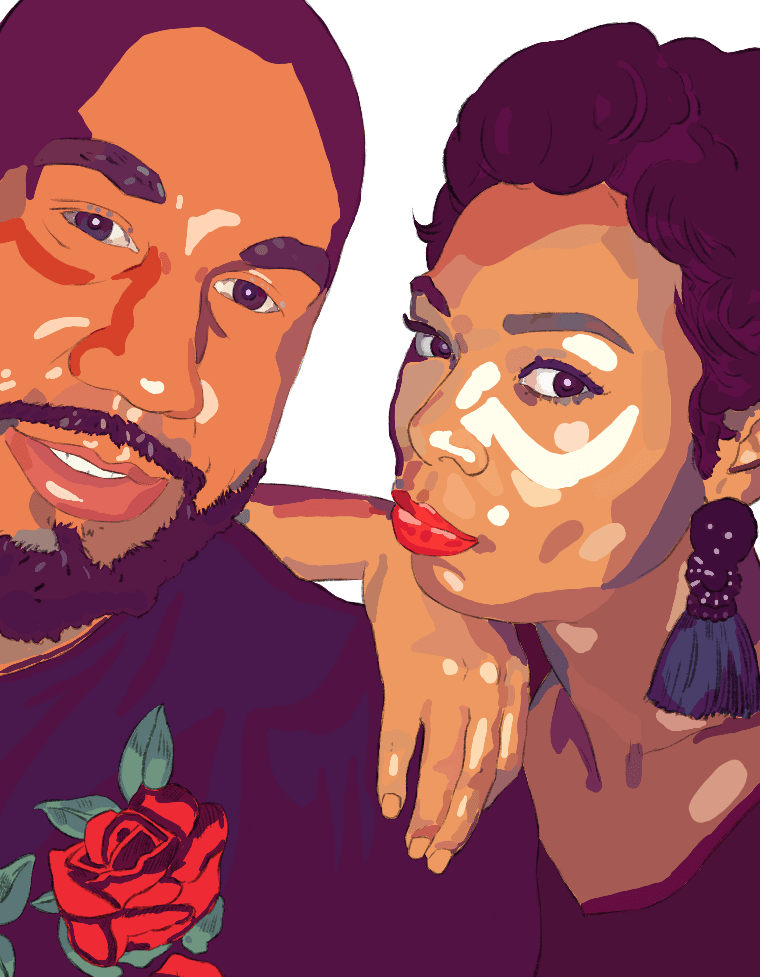 ---
Then you blend all the flat colors together.
---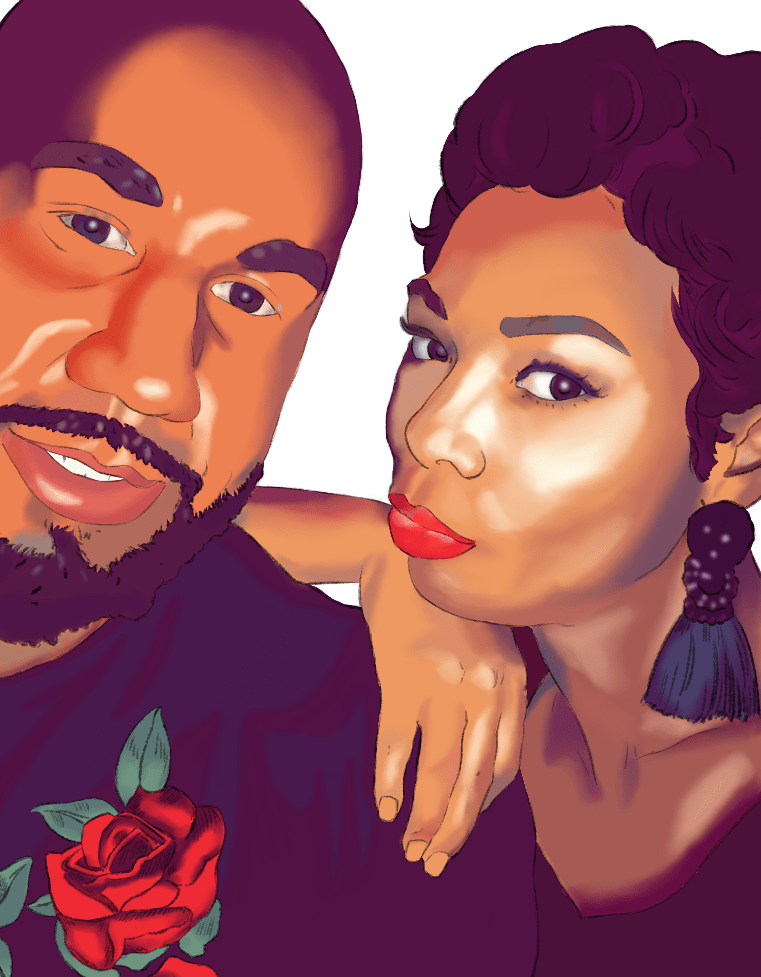 ---
The next few steps involves adding fine details.
---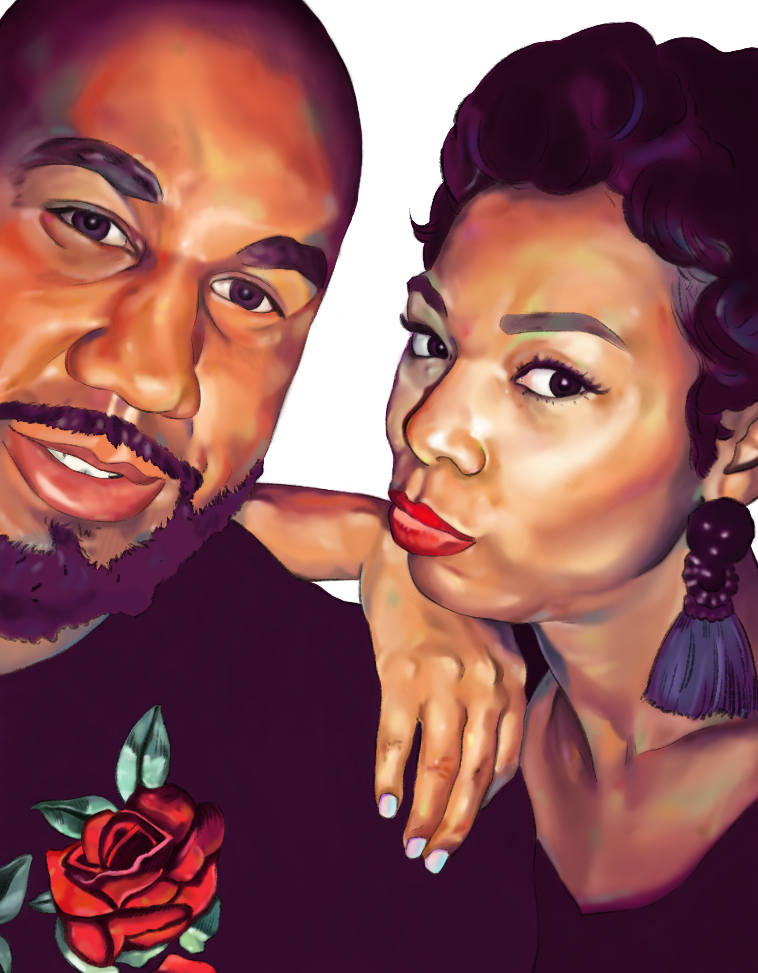 ---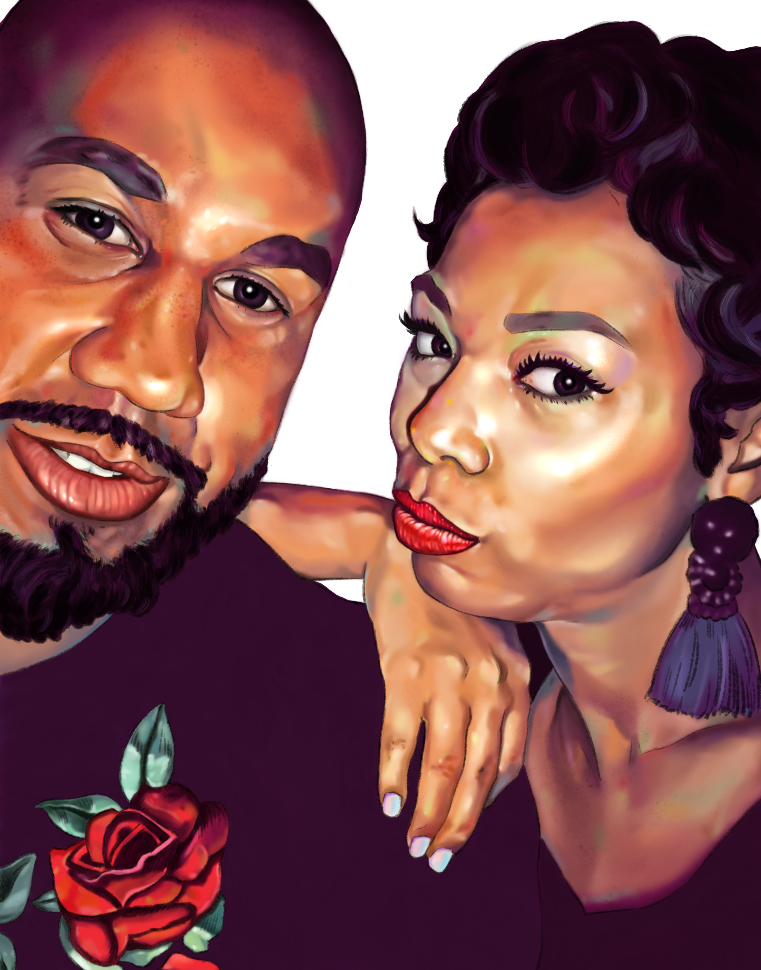 ---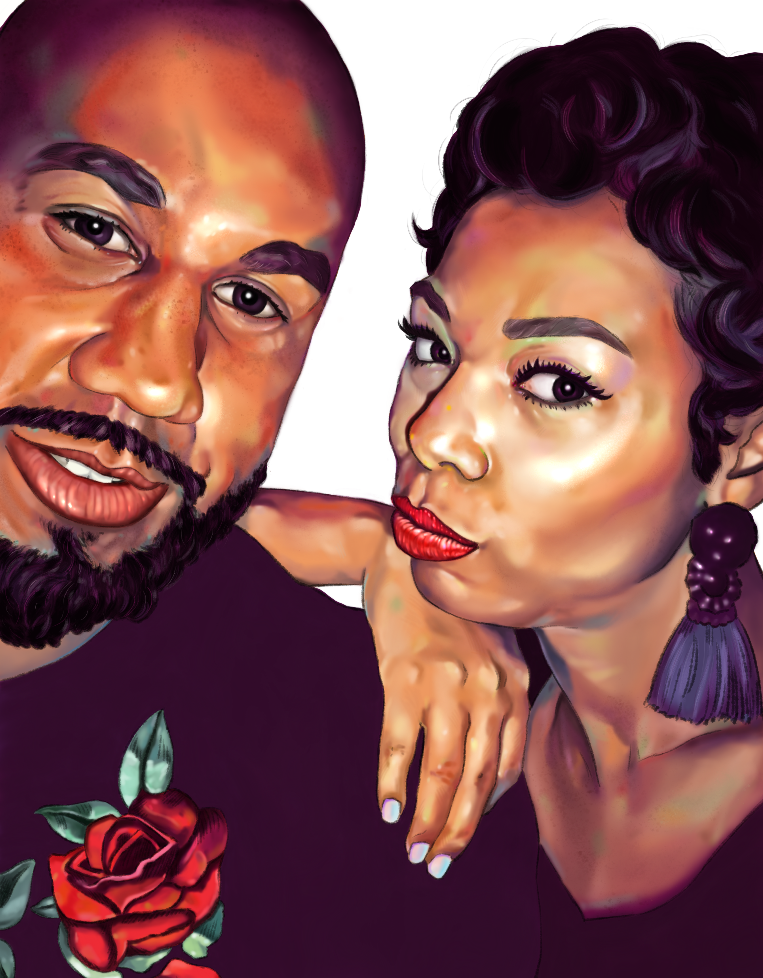 ---
The last step is to add my "World Famous" background and foreground effects + my signature.
---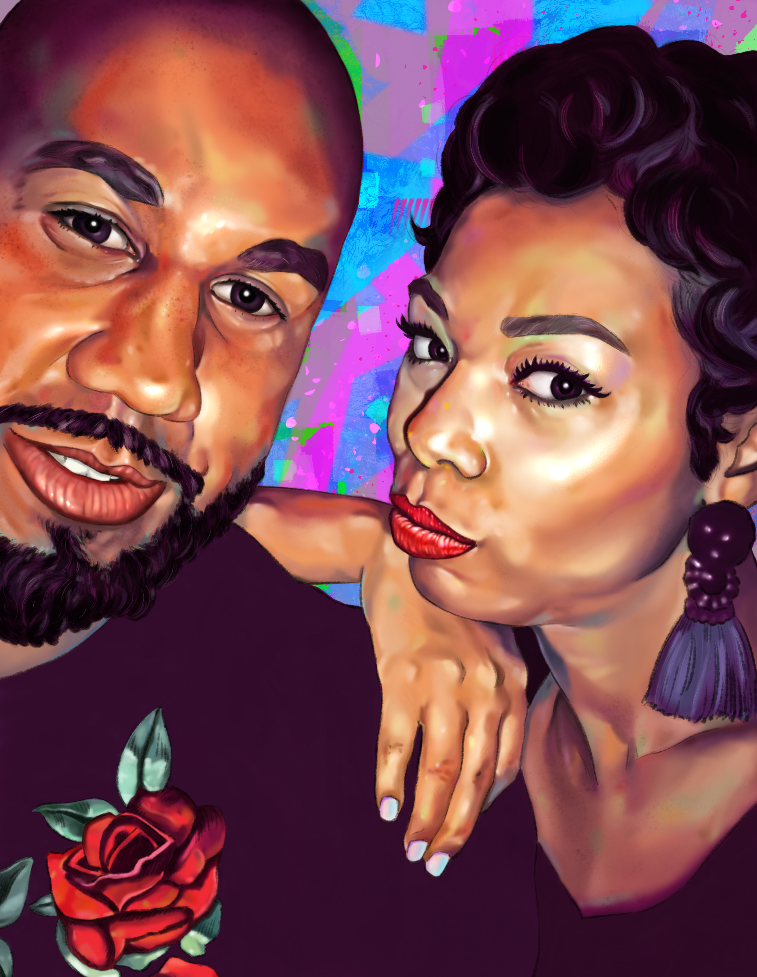 ---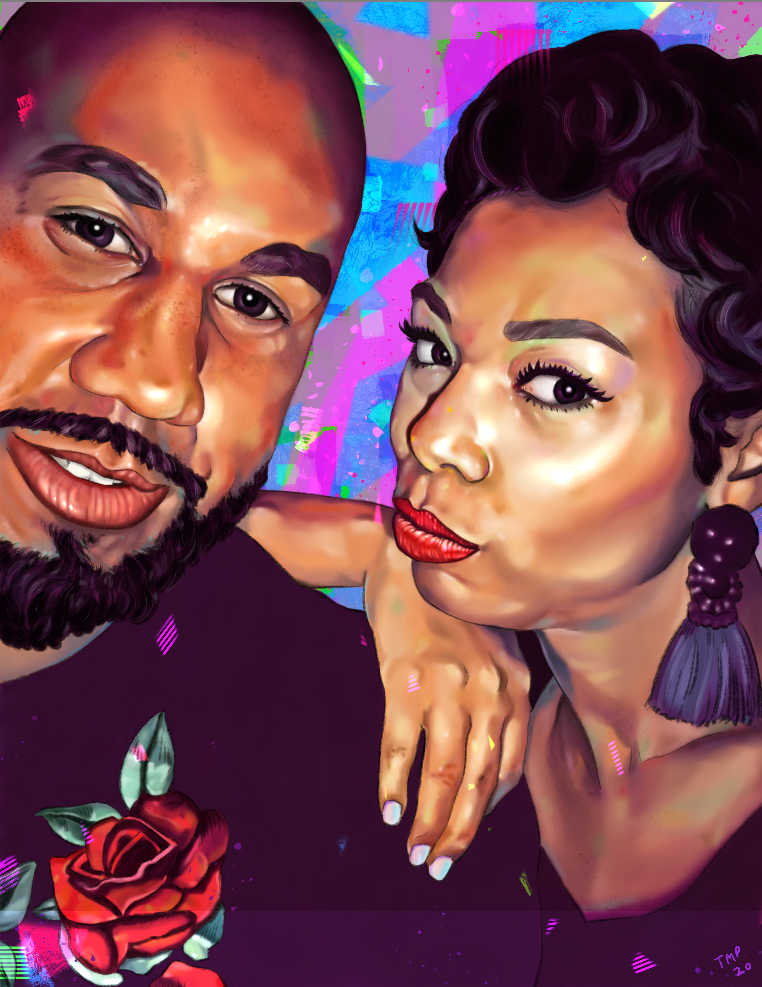 ---
That is my drawing process in a nutshell. It is a bit more complicated than the way I presented it here (about 20 hours more complicated) but it's cool seeing the photos breaking down the process. I plan to show more process photos in the future. Thank you again for your time and have a wonderful day.
Cheers,
Matt