Artist Interview Series | Sarah Megan Jenkins | Live-Streaming Next Thursday at 7:45pm September 10th
Sep 05, 2020
---
Hello True Art Believers!!!
It is my pleasure to be having Sarah Megan Jenkins as my guest for my "mostly weekly" Artist Interview Series. Where we will talk about art, life, food, and whatever else in between. I truly am pumped to meet Sarah, and hope to see you there as well.
The conversation will be live-streamed on Facebook and YouTube next Thursday, September 10th at 7:45PM (links below)
---
---
Sarah Megan Jenkins

Native to Oxford, Mississippi, Sarah Megan Jenkins studied Painting at Memphis College of art in Tennessee, completing her degree in 2010. Sarah relocated near New Orleans, Louisiana where she now lives and paints full time.

Engaged by nature at a young age, Sarah Megan's work represents the natural energy flow found within oneself and it's connection with the Earth. Pulling imagery from her own experiences and travels, Sarah's work searches for a rhythmic nature of its own. Her work is courageously pure and leaves the viewer embraced by the emotional quality in her paintings.

Instagram - SarahMeganArt

Facebook - Sarah Megan Jenkins Art
---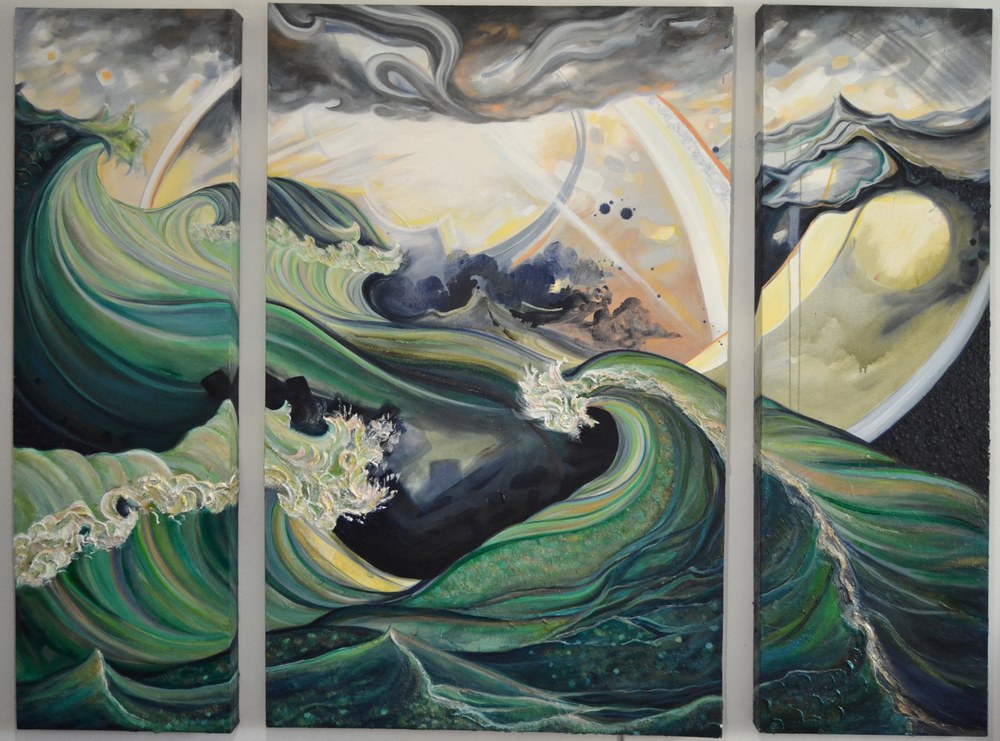 ---
Hope to see you there!
Cheers,
Matt