Artist Interview Series: Riyen Helg
Aug 20, 2020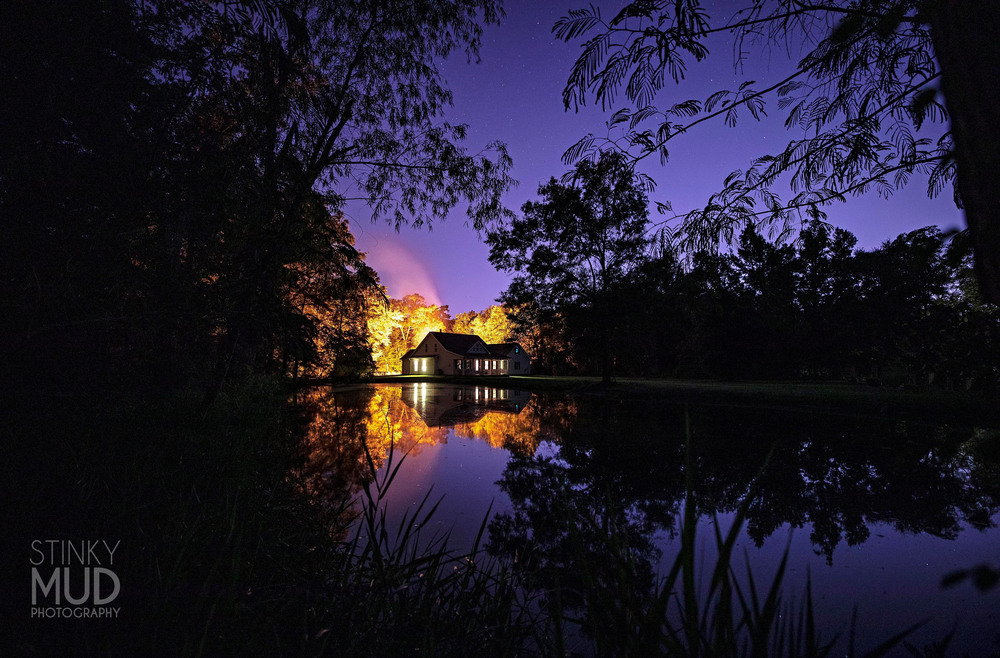 This House is on Fire - Riyen Helg
Hello True Art Believers!!!
I just got done having a very heart warming conversation with Riyen Helg. We discuss his leap of faith to move towards becoming a full time photographer, his struggles with sobriety and how it led him on the path he is now. I learned a lot about Riyen and what makes him tick, God, Family, and Himself, in that order. Truly a kind hearted individual and I wish much success in all his future endeavors.
Check out our conversation below
Here is the YoutTube link if you wish to view it there.
If you are on the go, you can listen to it on my Podcast Here.
You can view Riyen's work HERE
Cheers,
Matt