Artist Interview Series: Randall Smith
Oct 05, 2020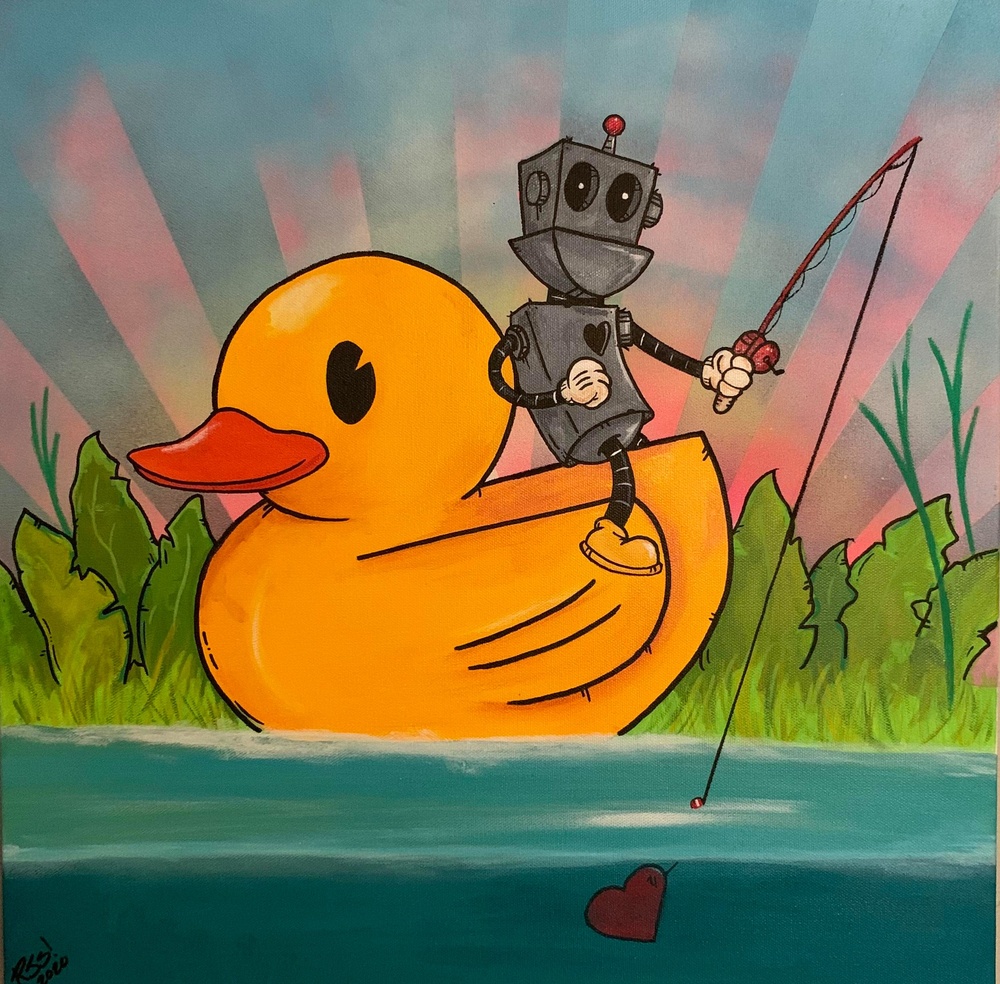 Hello True Art Believers,
Recently I had a fantastic conversation with Randall Smith about his career as an artist. Some of the most interesting things I learned about Randall was his massive, well formerly massive, Funko Pop figurine collection. Which at one point spanned to over 200 and literally lined his basement wall. I really enjoyed him talking about his painting process and was surprised to hear that he prints his images to scale and transfers them onto his canvas so that the design that he made on the computer was exactly how he wanted it to be.
---
I learned a bit about different types of spray paint brand, acrylic paint pens and how Randall uses them in his paintings. It was interesting to hear stories about Randall hustling day in and day out. The financial highs and lows of being an artist are something to be amazed by. It can be one of the most uncertain occupations anyone can dive into and Randall spoke truth to that. There was one point where he mentioned that he was down to literally $15 in his name. He had to make a choice whether to use that money to buy an entrance into an art fair to provide the opportunity to sell some art or save it and weather the storm. The art fair could have went terribly wrong and he could have been in worse shape than before, instead he managed to come out ahead.
---
I especially enjoyed the talks about how all artist should have a Loft, the conversation about a dream board with unicorn farting out dreams, star wars, and oatmeal creme pies. There were so many things we talked about there is no way I can condense it into this blog. If you want to see the live-stream in its entirety check out the links below.
---
YouTube: Artist Interview Series | Randall Smith
---
You can also listen to the interview on my Podcast
Pierson's Podcast: Artist Interview Series | Randall Smith
---
Also check out the links below to see more of Randall Smiths work.
---
---
I hope you enjoy watching these interviews, have a wonderful day.
Cheers,
Matt