Artist Interview Series: Katherine Blackwell
Sep 03, 2020
---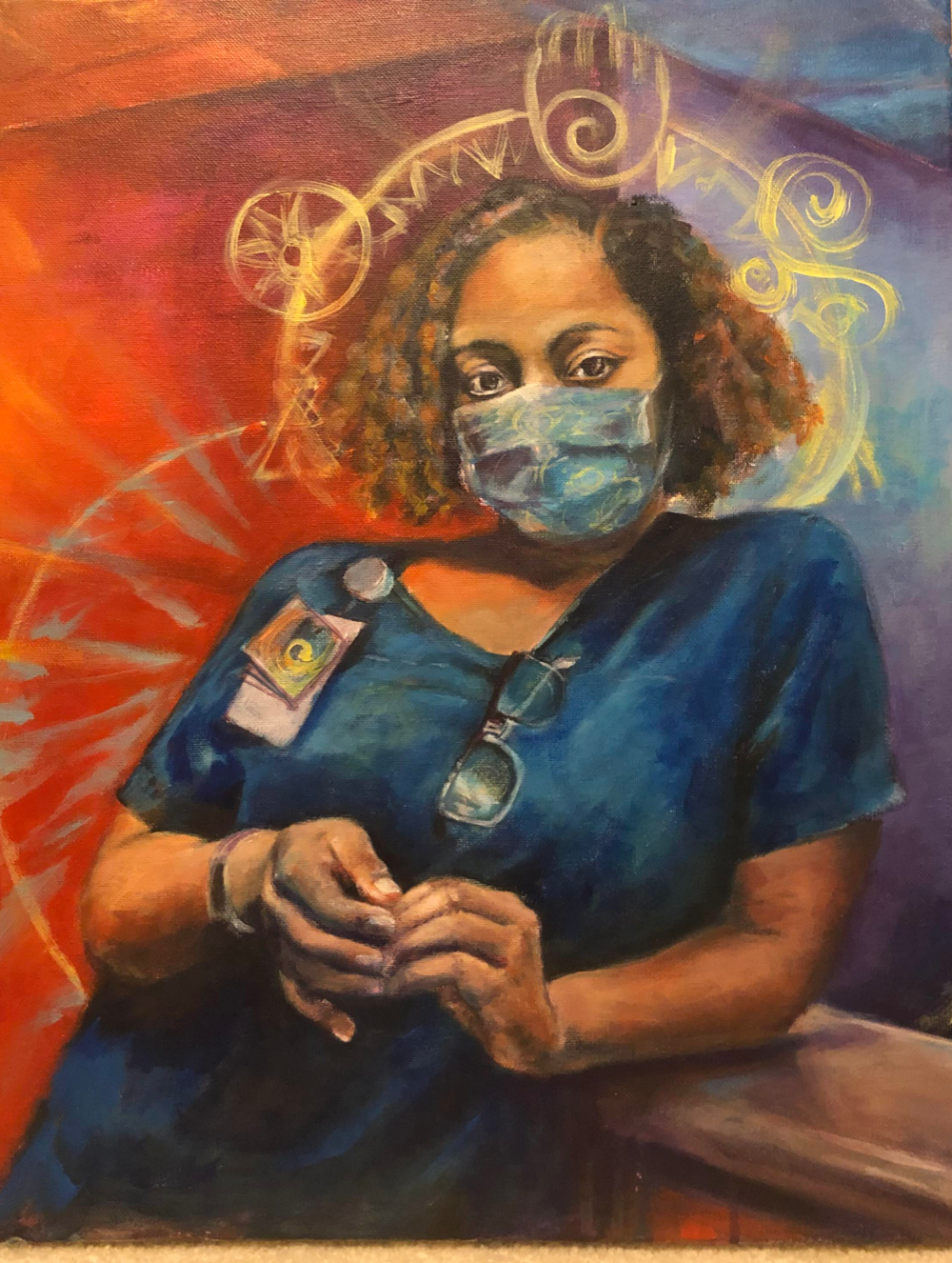 ---
Hello True Art Believers,
I just got done speaking with Katherine Blackwell and I learned a lot. Did you know that surgeons have to write the words left and right on severed legs, hands and arms just in case they get attached on the wrong limb? I did not, and it was quite surprising. It makes sense though, but it makes you wonder exactly how many times has a doctor attached a left hand on the right arm or vice versa. As I suspected, being an ICU Nurse probably means you consume a massive amount of coffee and Katherine pointed that out. Not surprisingly Katherine couldn't talk about odd cases that had happened while on her shift. But I did try to get some juicy details, alas, All I could get was that there is a Starbucks inside the hospital where she works at and that it closes at 10 AM on the weekends
.
---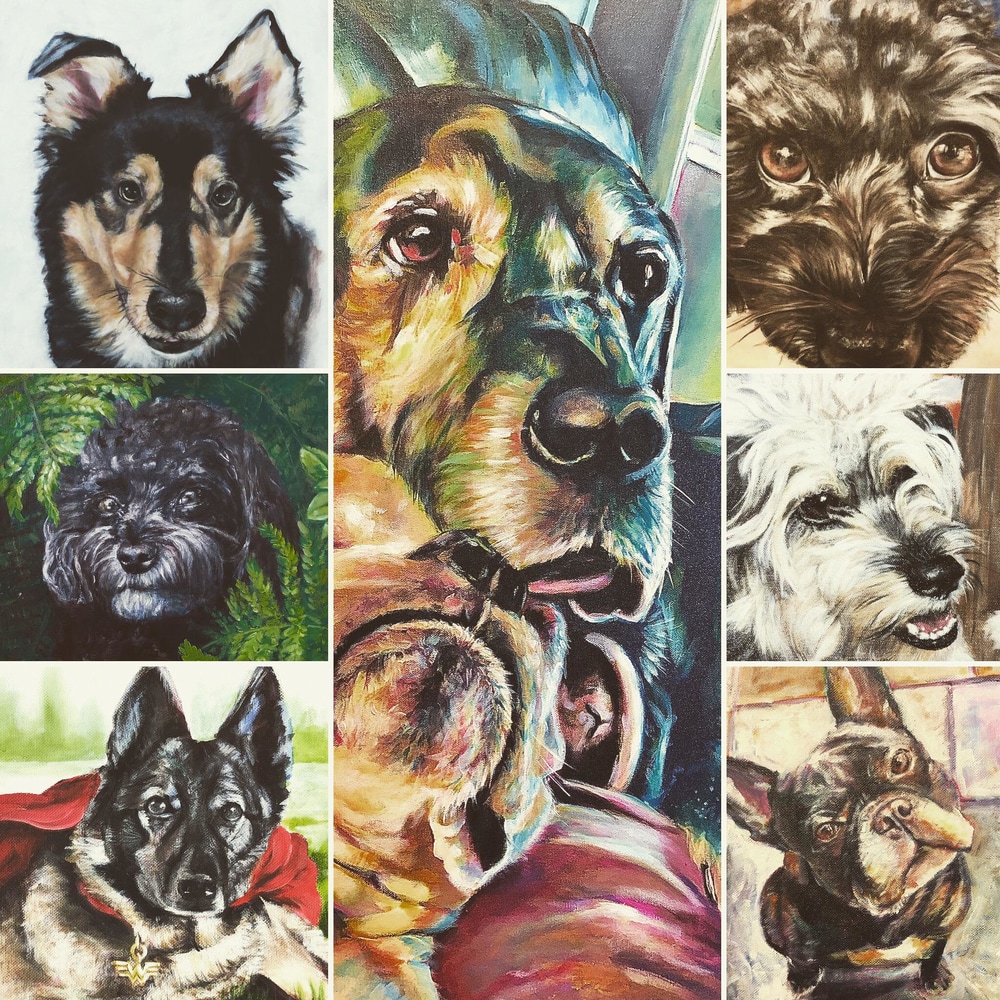 ---
Glitter is Boss in Katherine's world and apparently she owns a whole store full. I guess it comes with the territory of being a mother to two children. Katherine showed incredible perseverance in her challenges of working full time, being a parent, and going to college full time to get her degree. I can only imagine the many sleepless nights and copious amounts of coffee that was consumed. If you get the impression that we talked about coffee a lot you would be correct in that assumption as well.
---
I had a great time getting to know Katherine and wish her well in her art career.
If you want to watch the conversation you can view the videos below.
---
---
Here are the links to the videos if you would like to watch them on YouTube.
Artist Interview: Katherine Blackwell pt 1
Artist Interview: Katherine Blackwell pt 2
---
If you are on the go, the interview is also available on my podcast
Pierson's Podcast: Katherine Blackwell
---
If you are interested in Katherine's work you may find it at www.phinxart.com
New Website www.shadowworkportraits.com
Facebook: @shadowworkportraits
Instagram @katie.ghant
---
Thank you again and I wish you all a wonderful day.
Cheers,
Matt