Artist Interview Series: Errymil G. Batol
Sep 17, 2020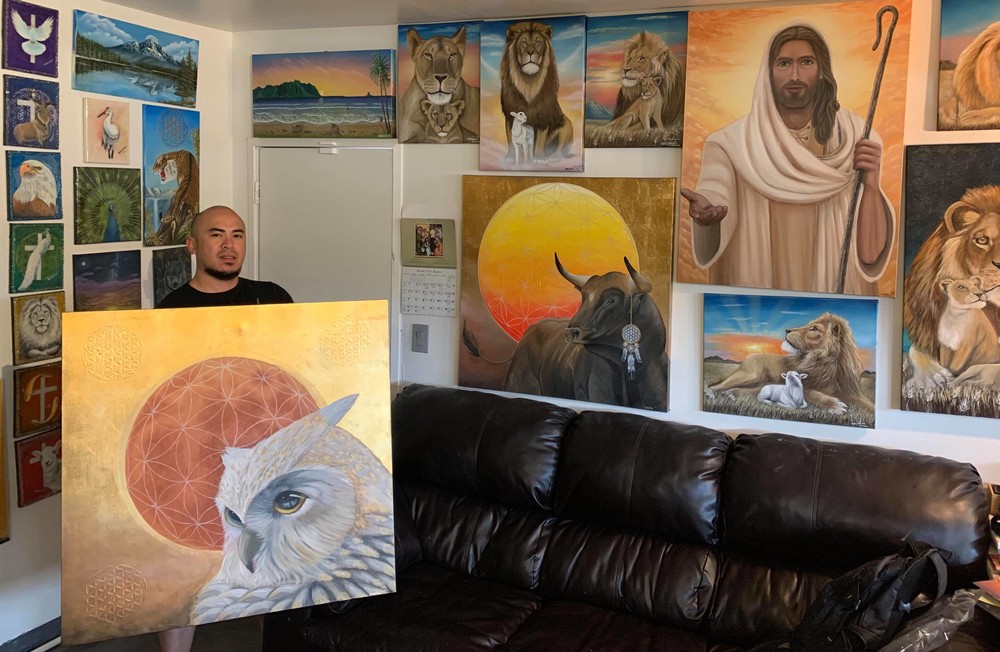 Hello True Art Believers!!!
I had the pleasure of talking with Errymil Batol this week for my artist interview series. A fine artist based in Camarillo, California. The conversation we had a rocky start though, apparently Errymil had the live-stream playing in a window on his computer and we had some intense audio reverberation. There was a moment there when I had an intense fear that the conversation was going to be cancelled due to a technical issue. But much to my satisfaction, we were able to resolve the problem I did have an intense sigh of release once we were able to start the live-stream as planned.
---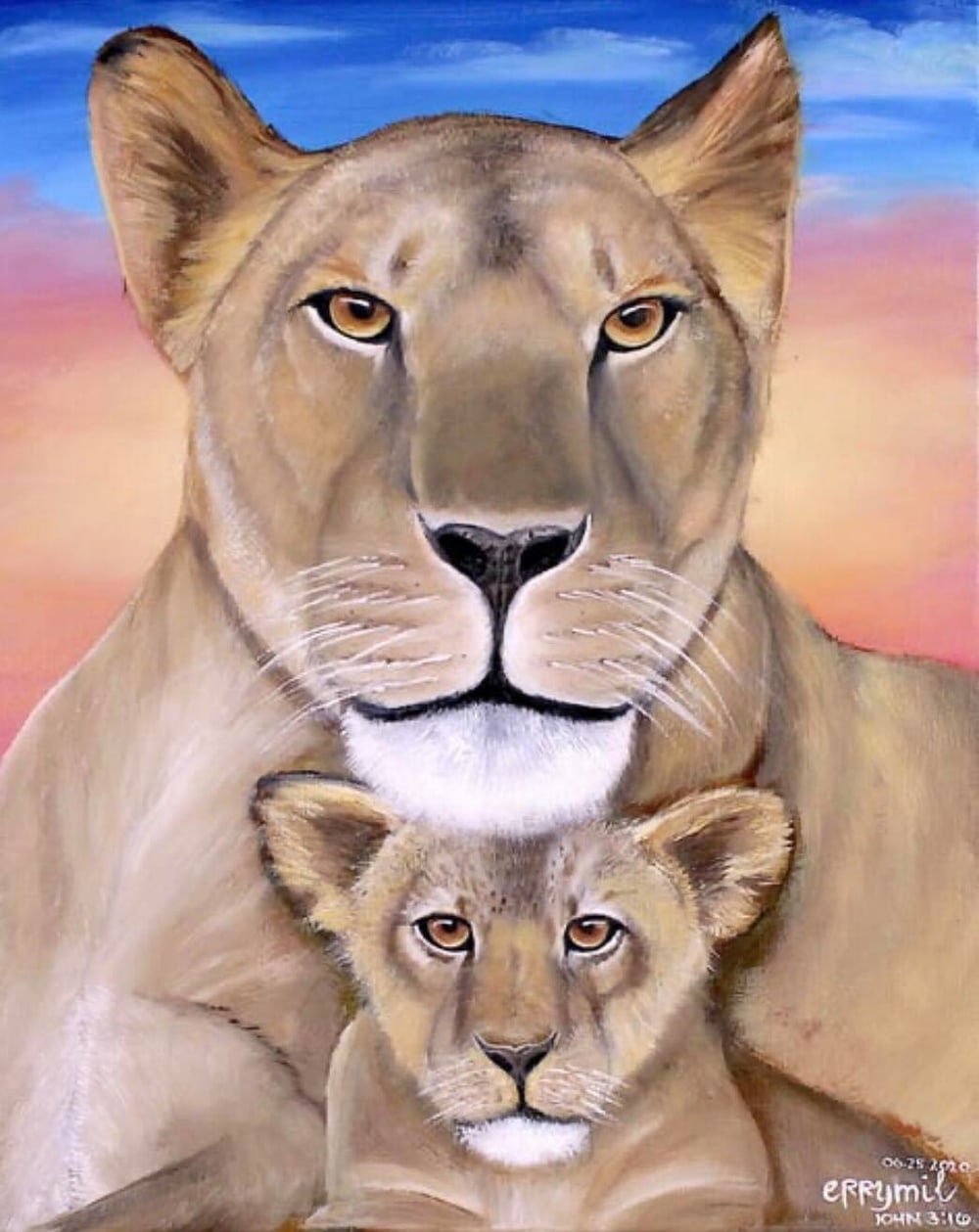 ---
Errymil had much to say and I just enjoyed every minute of it. It helps to not have to say much during these interviews, just listen, and be in the moment. He spoke about his passion for meditation and how it got him out of a deep, dark place. I learned about his philosophy on life and his strong belief that we are all connected. Interestingly enough he has a vast collection of rare gems and crystals. One of which being a small piece of Moldavite, which is a rock that came from a meteorite. Errymil is a practicing nurse and as such he is put into highly stressful situations. Meditation was one of his outlets to take pause in the moment and to release himself from the worries of his occupation. Painting was been a way for him to channel some of those stressors.
---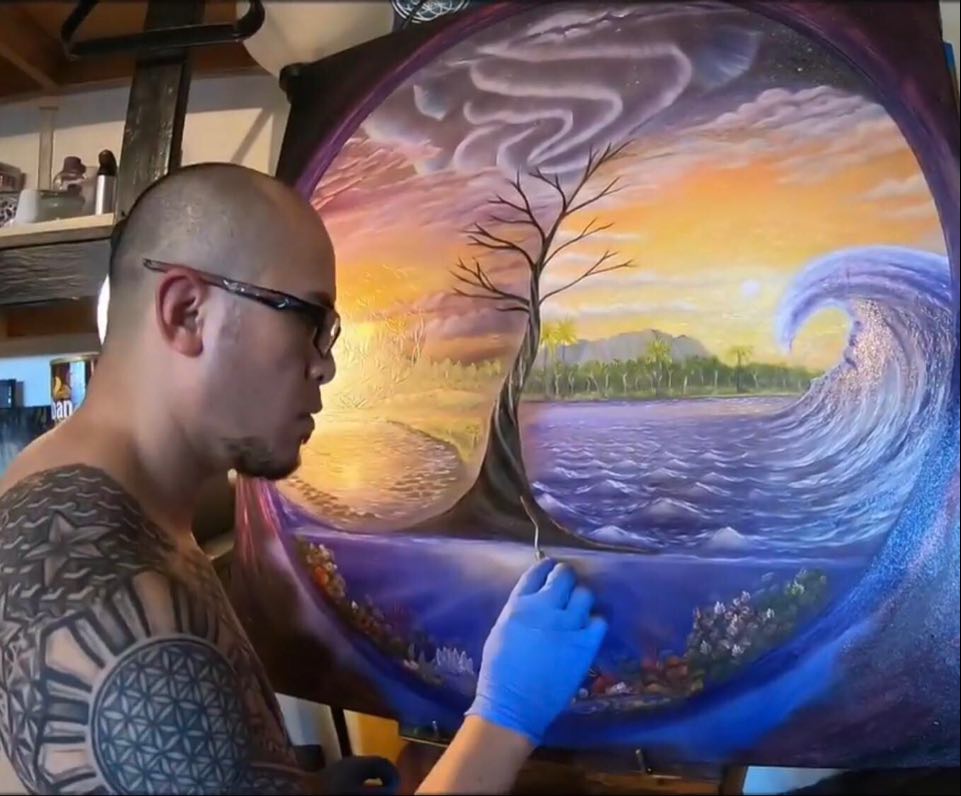 ---
He mentioned that painting felt like an out of body experience where he was a conduit for the art and the imagery flowed through him onto the canvas. I found that to be highly interesting since I am the opposite and many times felt like I am battling my work. It is not all sunshine and roses though, he has struggled at times to get the picture in his mind onto the canvas, but I get the impression it has been few and far between.
---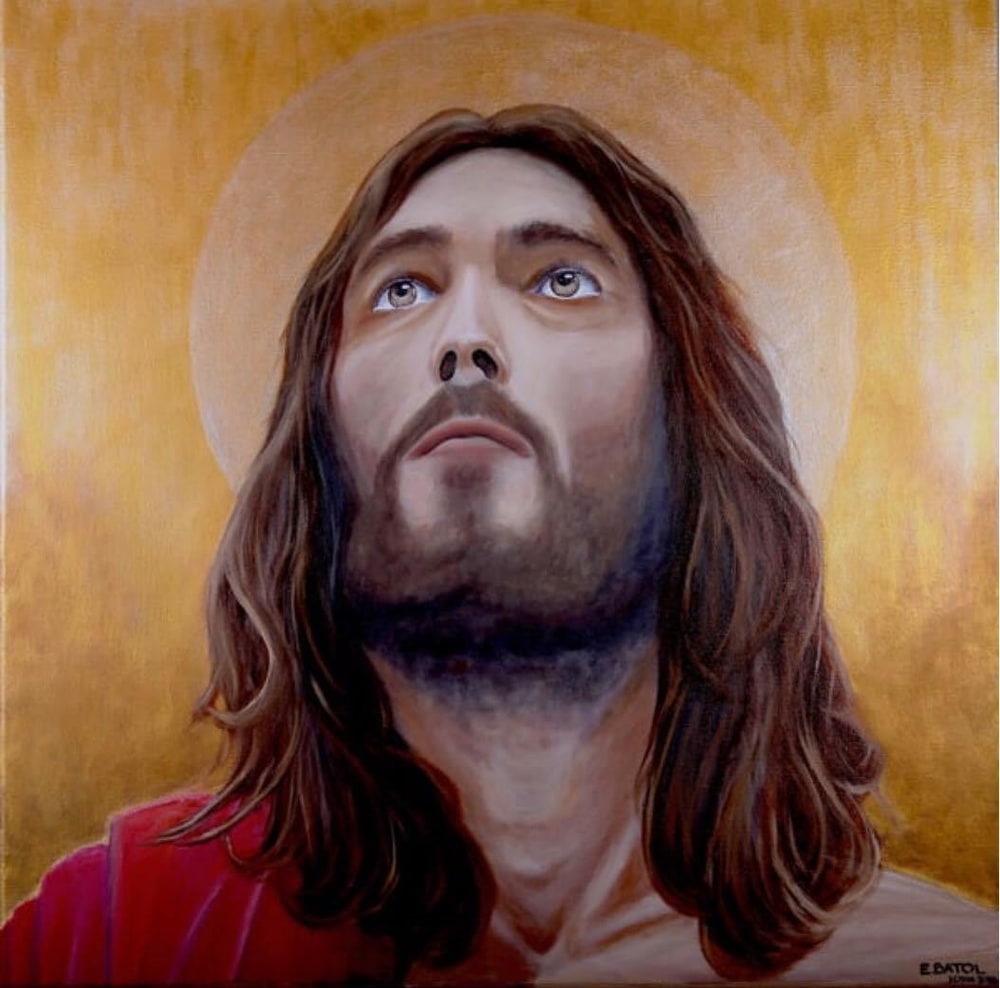 ---
I am glad to have met Errymil and to have taken the time to get to know him. It would be nice to catch back up with him in the future and to hear how he is doing with his artwork. You can find Errymil's work at http://www.errymilart.com. You can follow him on Instagram and Facebook @errymilart.
---
Check out this weeks Artist Interview Series | Errymil G. Batol (Video Below)
---
---
You can also watch the video on YouTube Here.
Don't have time to watch?
You can listen to the interview on my Podcast Here
---
Thank you and have a wonderful day.
Cheers,
Matt