Artist Interview Series: Charo - Live Streaming 8/27
Aug 24, 2020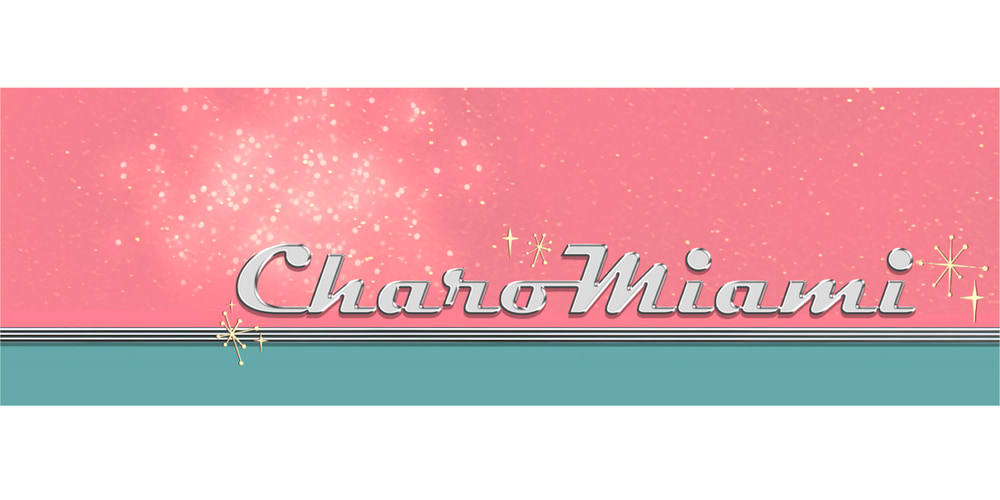 Hello True Art Believers!
It is my pleasure to present to you my next entry in the Artist Interview Series, come this Thursday, August 27th at 7:45 CST I will be talking with Charo a Freelance Illustrator based out of Miami, Florida. I am super excited to get to talk to her and hear what she has to say about her work, her life, her favorite cheat meal, and to learn about her experiences.
---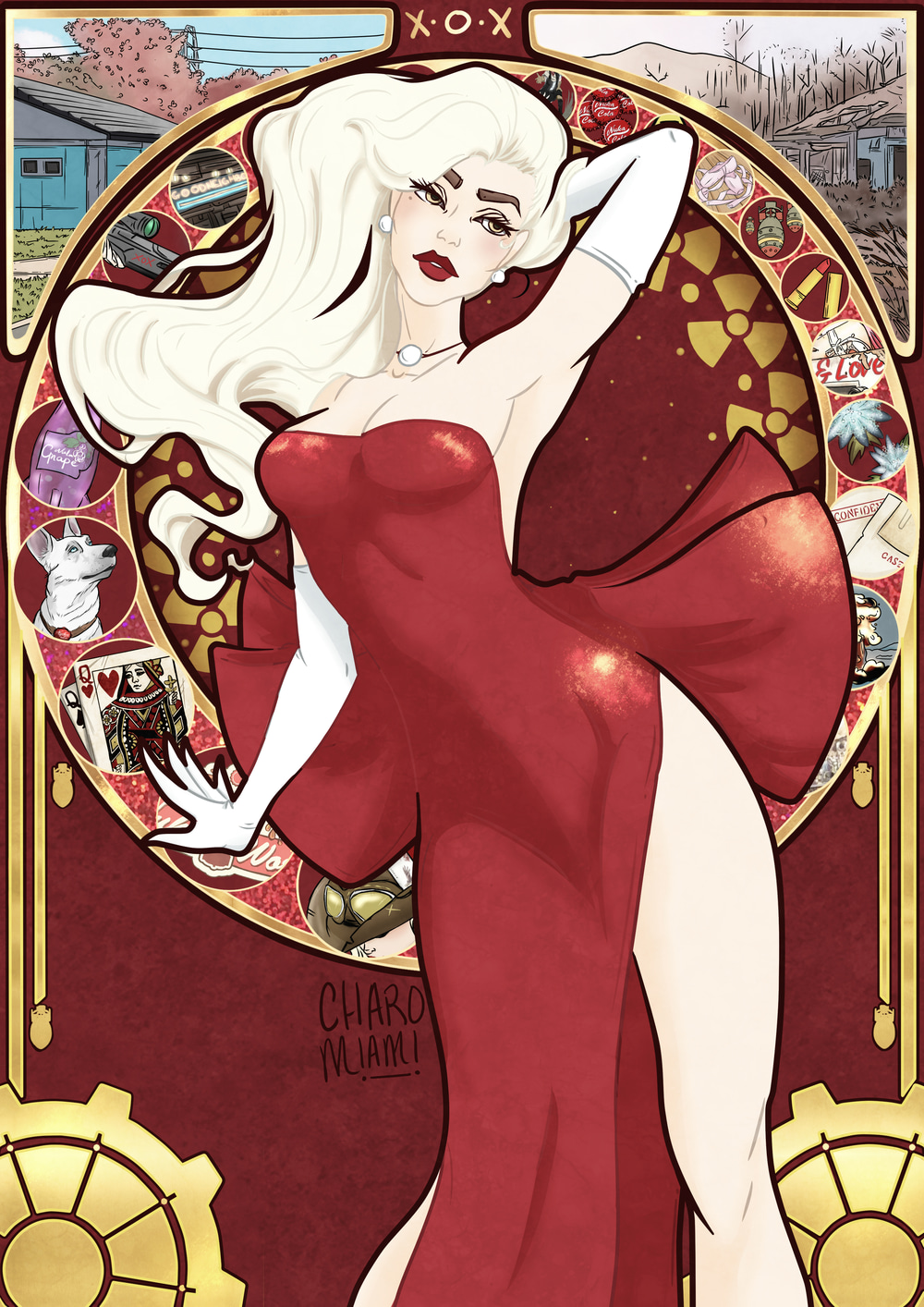 ---
Read her bio below
---
My name is Charo and I am a freelance digital illustrator out of Miami Florida. As I sat down to write this short bio, I asked my friends to describe me and quickly got tenacious and infectiously optimistic thrown at me. I'll take those and wield them as a superpower to help me and anyone else who needs that boost to believe in themselves and their hidden ability. I got into art for completely selfish reasons. I always had stories in my head that I couldn't find content for so I decided to just make my own! That with my love of gaming, movies, and visual novels introduced me to countless communities filled with other content creators, friends, and endless avenues for storytelling. My personal favorite projects and games being Post-Apocalyptic storytelling, Fallout being top of the list.
---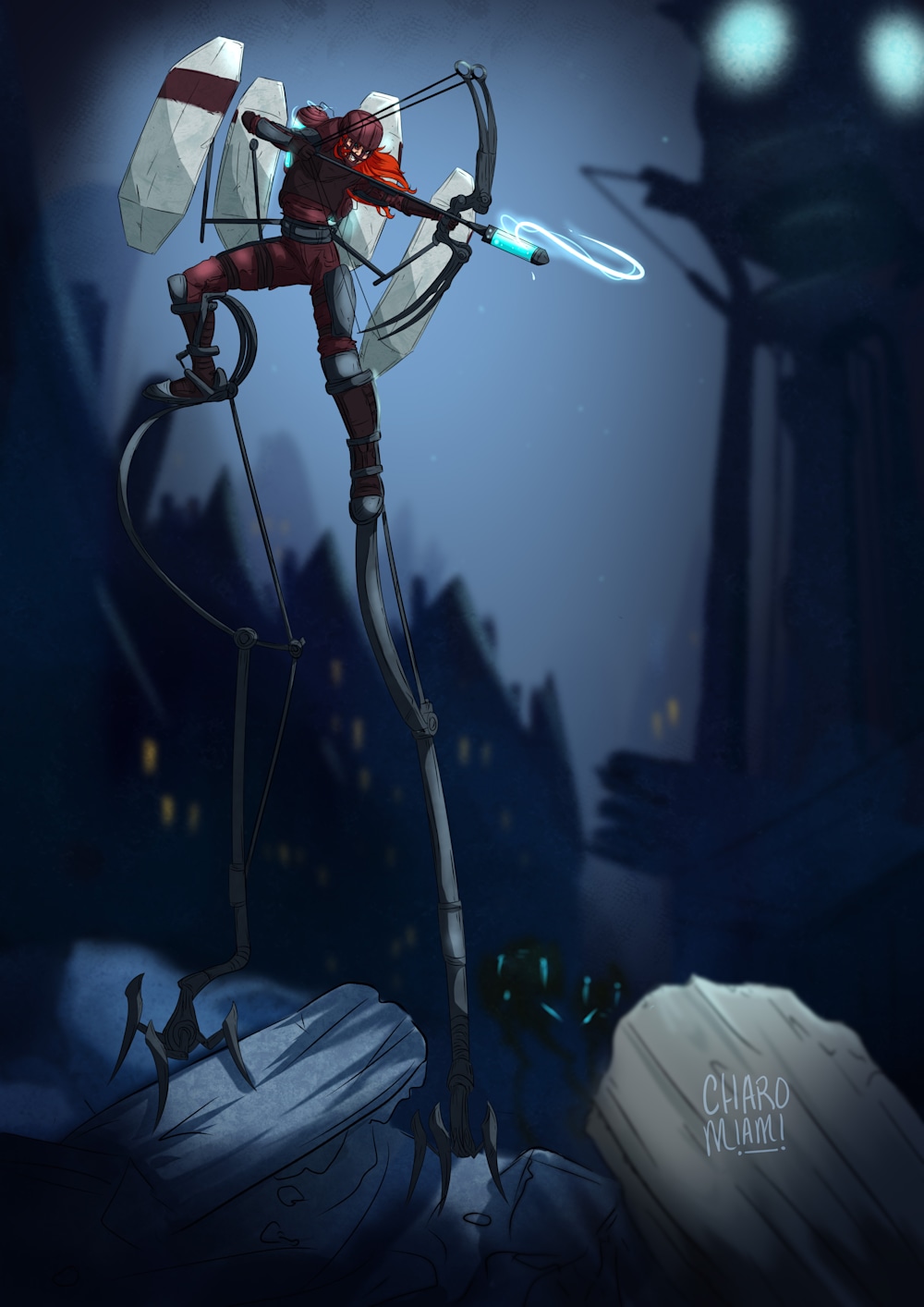 ---
I am super excited at the response I am getting with these artist discussions and I am incredibly grateful for everyone of them to take time out of their day to speak with me.
---
You can watch the live-stream on my YouTube Channel Here | PiersonDraws
OR
You can watch the live-stream Here on Facebook
---
You can find Charo at:
INSTAGRAM: https://instagram.com/charo_miami
TWITTER: https://twitter.com/charo_miami
LinkTree: https://linktr.ee/charomiami
---
I hope you get to the chance to watch.
Just in case you forgot, the live stream will air on Facebook, and Youtube on August 27th, Thursday at 7:45pm
Cheers,
Matt