Art Talk | A Discussion with Limor Dekel
Aug 13, 2020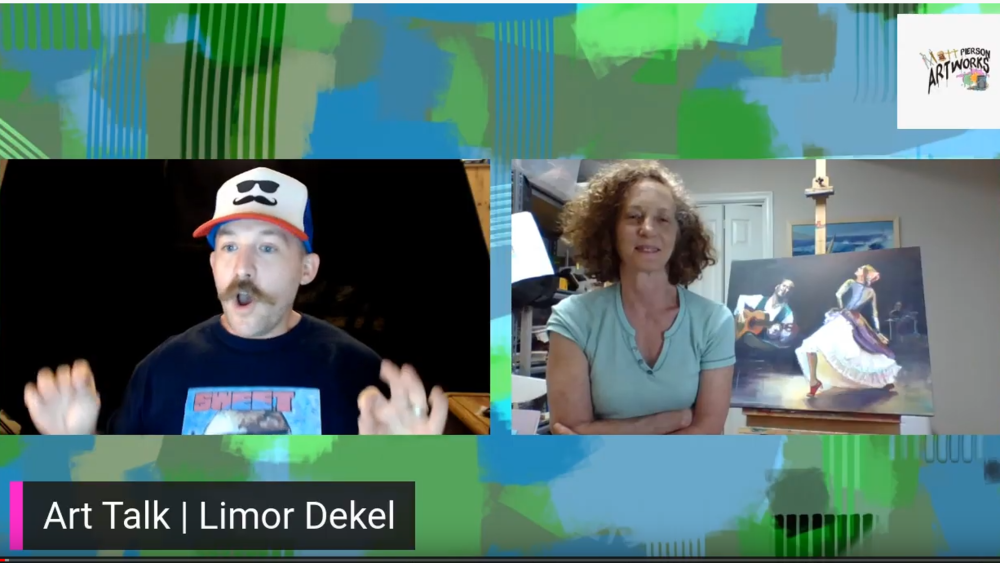 Hello True Art Believers!!!
Doing interviews with Artists is something that has been on my bucket list for quite some time. I am happy to finally start this new chapter in my art journey. In this live-stream I interviewed Limor Dekel where we discussed her work and many facets of her life. It was quite a fun interview and I had a great time getting to know Limor.
Check out the full interview below or check it out on YouTube.
Cheers,
Matt