Angad Arts Hotel_2019 Winter Exhibition
Feb 11, 2019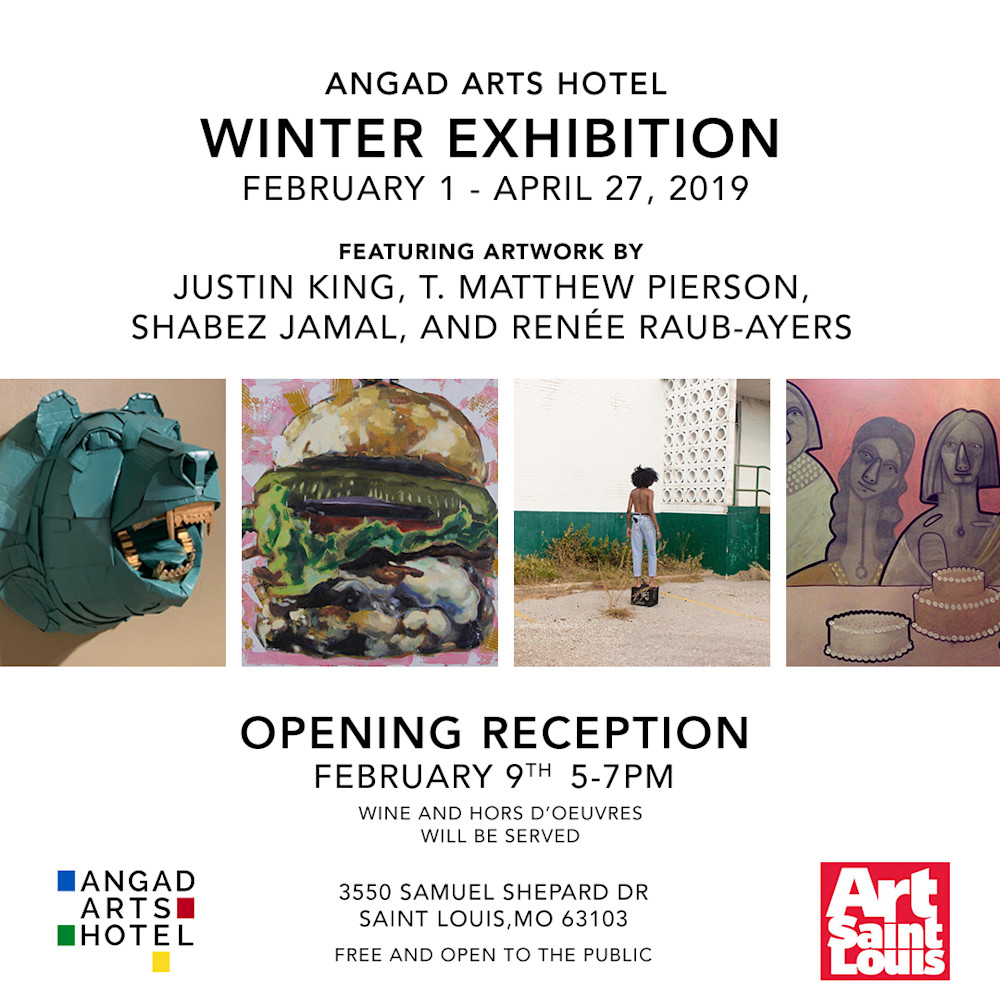 ---
Hello True Art Believers,
Last Saturday was the opening of "Angad Arts Hotel: Winter Exhibition." I had just barely made it to the opening and I am glad I did. It was great catching up with friends and doing a little bit of networking. I remember way back I had some work at a Faculty exhibition and I did not go to the opening. Two collectors came to the exhibition and I never showed up. I was so upset for not coming to the opening when I heard a few of my collectors had come. After that I always make it a point to go to exhibitions that I am a part of. I owe it to the people who take time out of their day to see me and enjoy my work. I do not remember the circumstances for me not going, perhaps I was tired, or lazy, or tired and lazy, but it was not a good excuse. Nothing a couple cups of coffee couldn't fix anyway, so from that point on I do go to every show I am, even if I am late. Since I do have a hectic schedule, I usually never make it right on time, always casually late, you know, fashionably late, because that's how I roll.
In this show I am one of four exhibiting artist for the show, alongside Shabez Jamal, Justin King and Renee Raub-Ayers. It is an honor to be exhibiting with such great artist. Anyone interested in seeing the exhibit, it will be on view until April 27th.
I would like to take a moment to thank everyone at Art Saint Louis, specifically Chandler Branch, Robin Hirsch-Steinhoff, and Jessica Mannisi for making this exhibition possible. It is through their hard work, effort and coordination that this was all possible.
For more information on Shabez Jamal, Justin King, Renee Raub-Ayers, Art Saint Louis, and Jessica Mannisi there are links below
---
https://shabezjamalphotography.squarespace.com/
http://www.justinkingdesigns.com/
https://www.instagram.com/renee_raub/
---