Advanced Journaling
Jul 05, 2019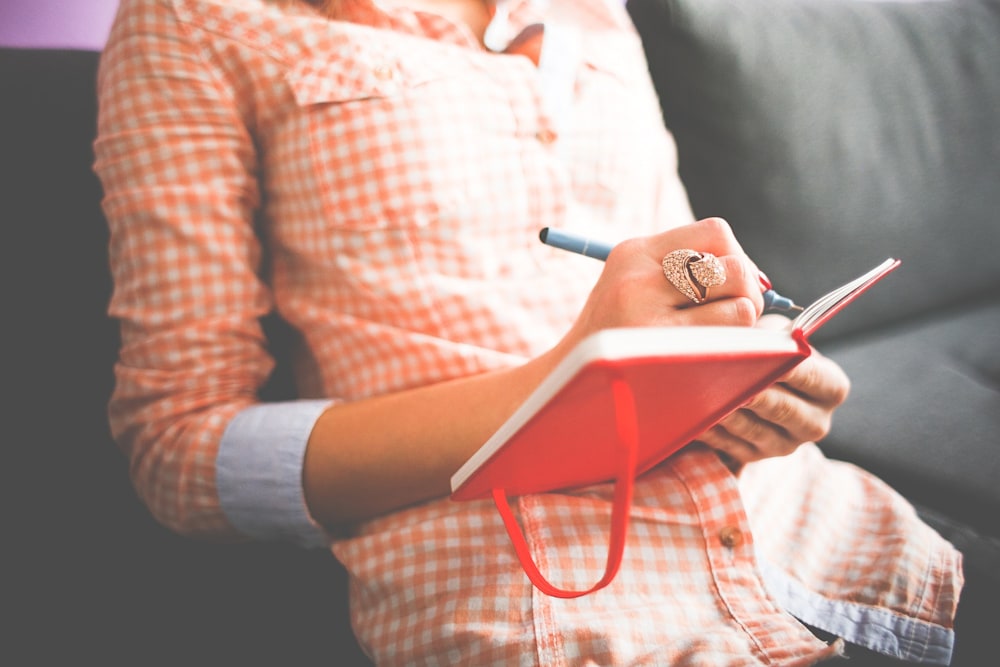 Image by free stock photos from www.picjumbo.com from Pixabay
Advanced Journaling Techniques
By Thomas Matthew Pierson
Journaling gets a bad rap sheet. I remember when I was a little kid my sister had a diary and I thought it was such a girly thing to do. I was a kid, what did I know? Right? But as I got older and increased my understanding and knowledge. I believe journaling to be a highly underused strategy for growth.
It has been a long while since I have done any personal journaling. I guess, in essence, these essays I write are a form a journaling. In a sense I am journaling, just not your standard pen to paper method. I use journaling to visualize goals, expand ideas, increase mindfulness, to write down negative emotions, to write down positive emotions, give thanks, set daily goals for myself, and many more. One of the methods of journaling that I employed was something I found by Tim Ferriss. It was a set of prompts or questions for me to answer. It consisted of three questions, "What are you grateful for?" "What would make today great?" and three positive "Affirmations" you would write down for yourself. It helped me be incredibly thankful for everything I had. I did this for a good four to five months. The problem I discovered was that I began to spend more and more time on my morning affirmations that I never got to my most important task.
The most important task was something I picked up from another productivity guru, I don't remember the persons name, but the premise of the most important task is for you to imagine if you could only do one thing for that day, and if you did that one thing your day would be complete. Accomplishing that most important task would leave you satisfied and content with yourself. For me, my most important task was Painting. My morning journaling ritual was becoming more bloated each day. I was expanding my journaling time to write for ten to fifteen minutes, I tried adding a timed ideation session, and even added a short meditation session near the end. What went from thirty minutes of morning journaling, ballooned up to an hour and thirty minutes.
I had to cut the cord. As much as I appreciated the value of my journaling, I found that I was using it as a crutch to avoid my most important task. I think at the time I was afraid to work on my paintings because they were taking so unfathomably long to finish, and I was beginning to become very depressed. The journaling helped me through those times, but it was also contributing to my unhappiness. It became a double-edged sword. I had come to a crossroads and had to discontinue my journaling habit.
Even though I had to quit my journaling endeavors. That does not mean you should too. There are many ways you can journal. If you are at a loss on how to begin your journaling ventures, I would check out Journal Smarter which offers many techniques and strategies for journaling (41 to be exact). It is the most thorough article I have encountered in journaling. If that is too in-depth for you, I would simply suggest writing for five to ten minutes in the morning. Do not over think it, take your time, go easy on yourself, and let the journal write itself. Happy Journaling!
41 Powerful Journaling Exercises for Mind Expansion and Effective Behavior Change>>>